IndTech Conference 25th-26th Aug.2022
Rhetoric Workshop
The Rhetoric workshop aims to enhance the Ph.D. students' public speaking skills with intensive one-day training. The rhetoric coach Elaine Eksvärd was invited to this workshop to give practical tools and customized training for each student. Here you will find the introduction, the useful tips, and the final presentations from students after practice. 
Introduction of the workshop
Episode 1: Goals and students 'expectations
Episode 3: The presentations
"IndTech" is the collective name that refers to using core technologies from IoT, machine learning, artificial intelligence, and optimization to realize the modern digitalization solutions in the industry. 
 In IndTech graduate school, top researchers from Mälardalen University and veteran mentors from industrial sectors join forces to tackle the novel industrial challenges in the Ph.D. student research projects, related to the real-world deployment of digital technology in production.
Catch Up the latest news with us!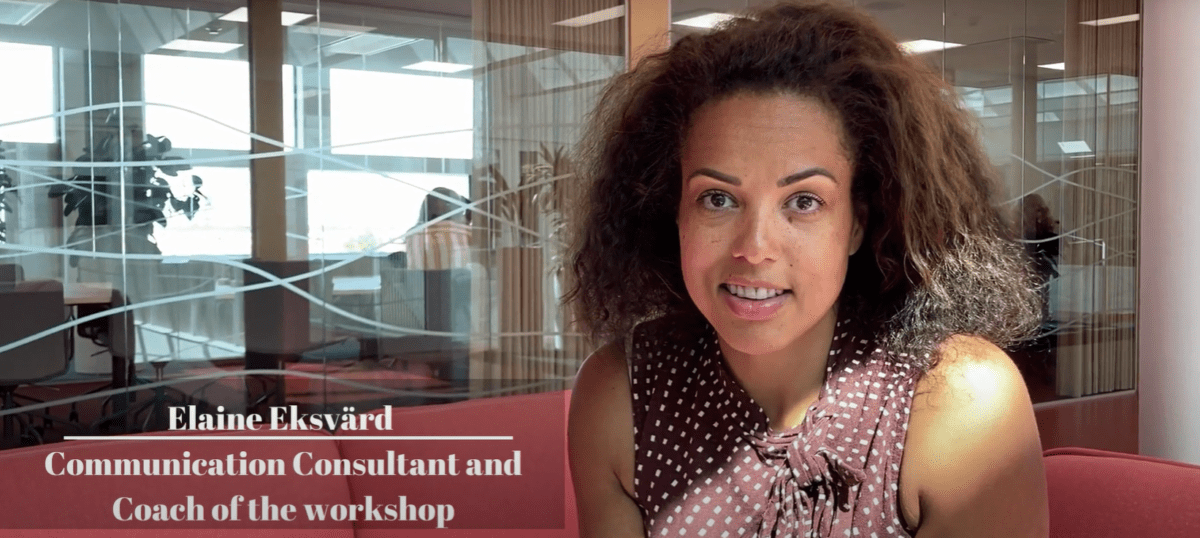 Rhetoric workshop IndTech graduate school organized the Rhetoric workshop for Ph.D. students to enhance their presentation skills on 13th May 2022, Eskilstuna campus. Elaine Eksvärd, the experienced communication consultant, was invited to coach the young researchers for the whole day. The common challenge most researchers face is how to make the academic presentation engaging. Elaine […]
Discovery 4 research tracks
Four research tracks have been designed to match the existing academic excellence and the development needs as well as the industrial strategic priorities, challenges, and competence needs. Accordingly, A comprehensive postgraduate course program provides strong support for the research. Check Ph.D. courses here.
T 1
Digital Transformation of Production Systems
T 2

Industrial Artificial Intelligence
T 3

Resistant Industrial Systems
T 4
Energy-Efficient Production and Control
The co-production in INDTECH between MDU and the 12 industrial partners will result in 15 graduated Ph.D students in a strategically important area. Ph.D graduates of INDTECH with a new interdisciplinary perspective will pilar digitalization and Industry 4.0 of the whole society.
San Giliyana
Industrial Ph.D student
MITC
I have a master's degree from Mälardalen University in product and process development with a subsequent professional career, after graduation, I worked as a consultant at one of the country's leading consulting companies before I got a job at Volvo, one of MITC's partner companies. My career cross academia and companies. I have been longing to return to the university and the environment with the community and varied projects, and cross-border collaborations. IndTech offers me a great opportunity to deepen my knowledge in this area.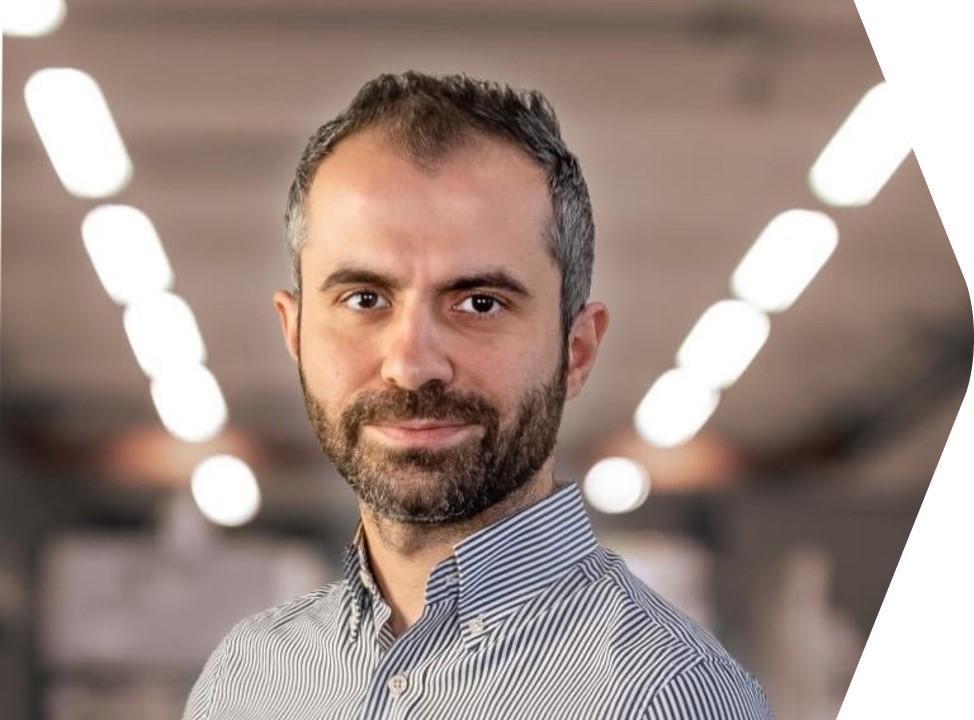 Our partners include leading industrial companies, research institutes, and supporting initiatives that provide a solid base for cross-company and cross-industrial synergies, creating lasting value for the INTECH Ph.D. students, the industrial partners, the university, and for Sweden.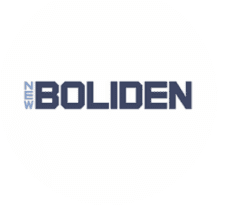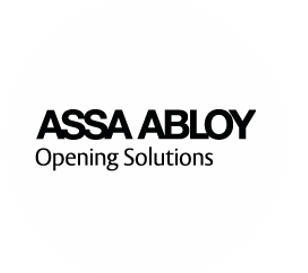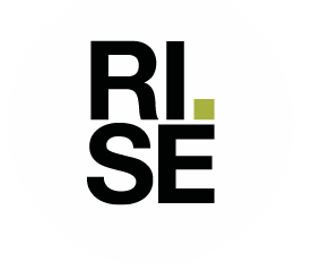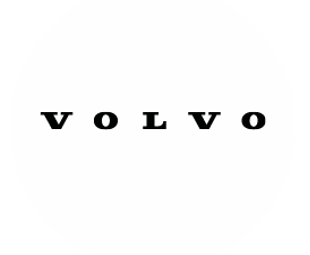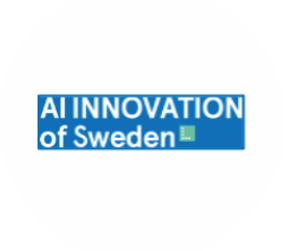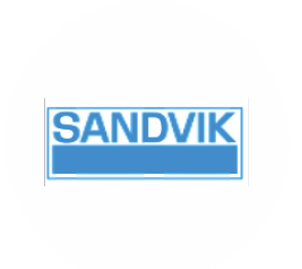 Högskoleplan 1   72218 Västerås  Sweden
Copyright 2022 IndTech Graduate school