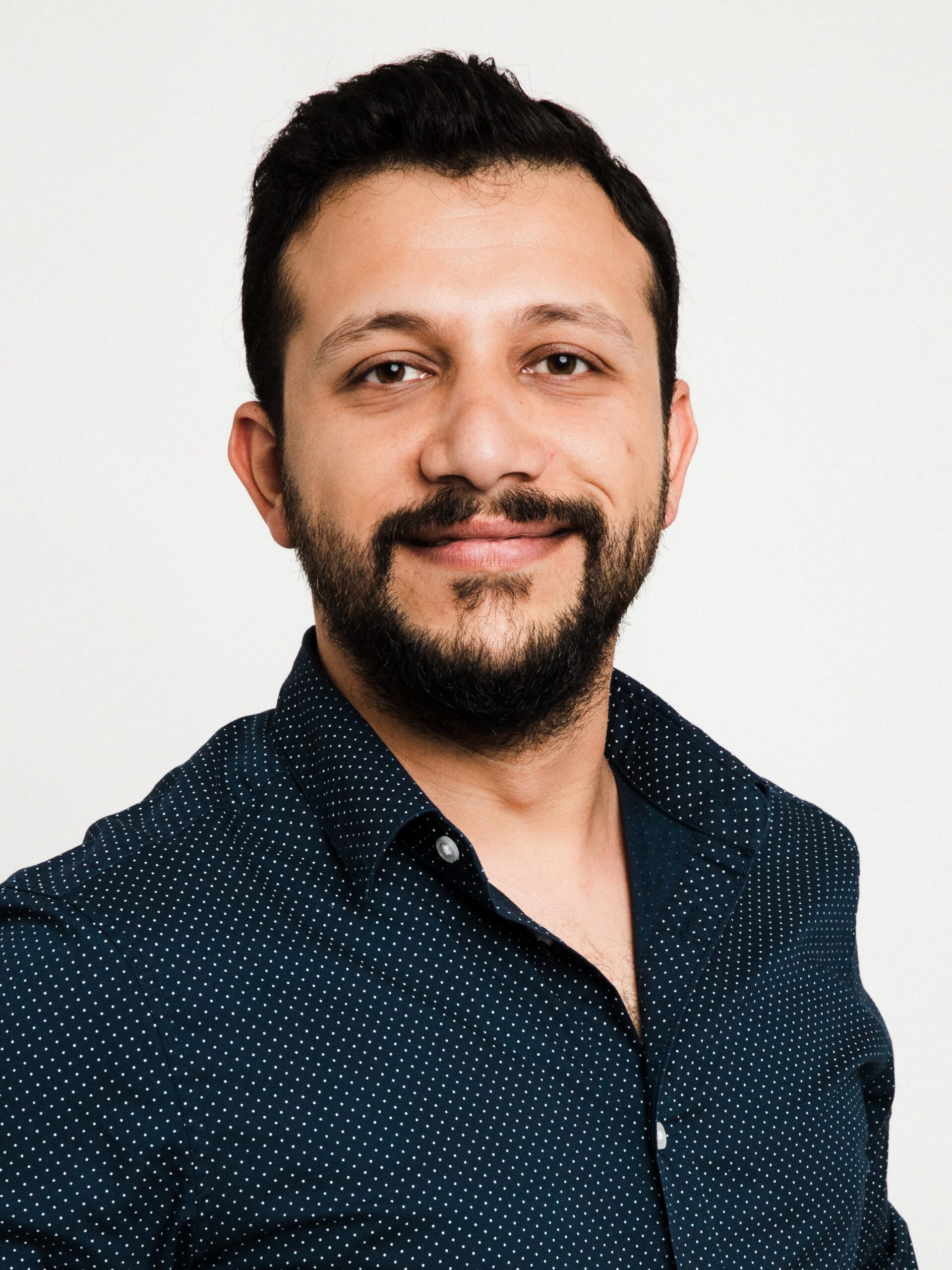 Abdulkarim Habbab is an Industrial PhD student at Volvo CE in Site simulation, with a Bs. C and Ms C in Mechatronics Engineering.
Abdulkarim Habbab has two and a half years of experience as a software developer in computer vision and SLAM algorithms, Li-ion batteries, UX design, and Rear wheel steering systems with Bosch, Schaeffler and Volvo.
Become the next PhD Student!
Apply now for a membership into our Doctoral Student Network and join the IndTech Community!