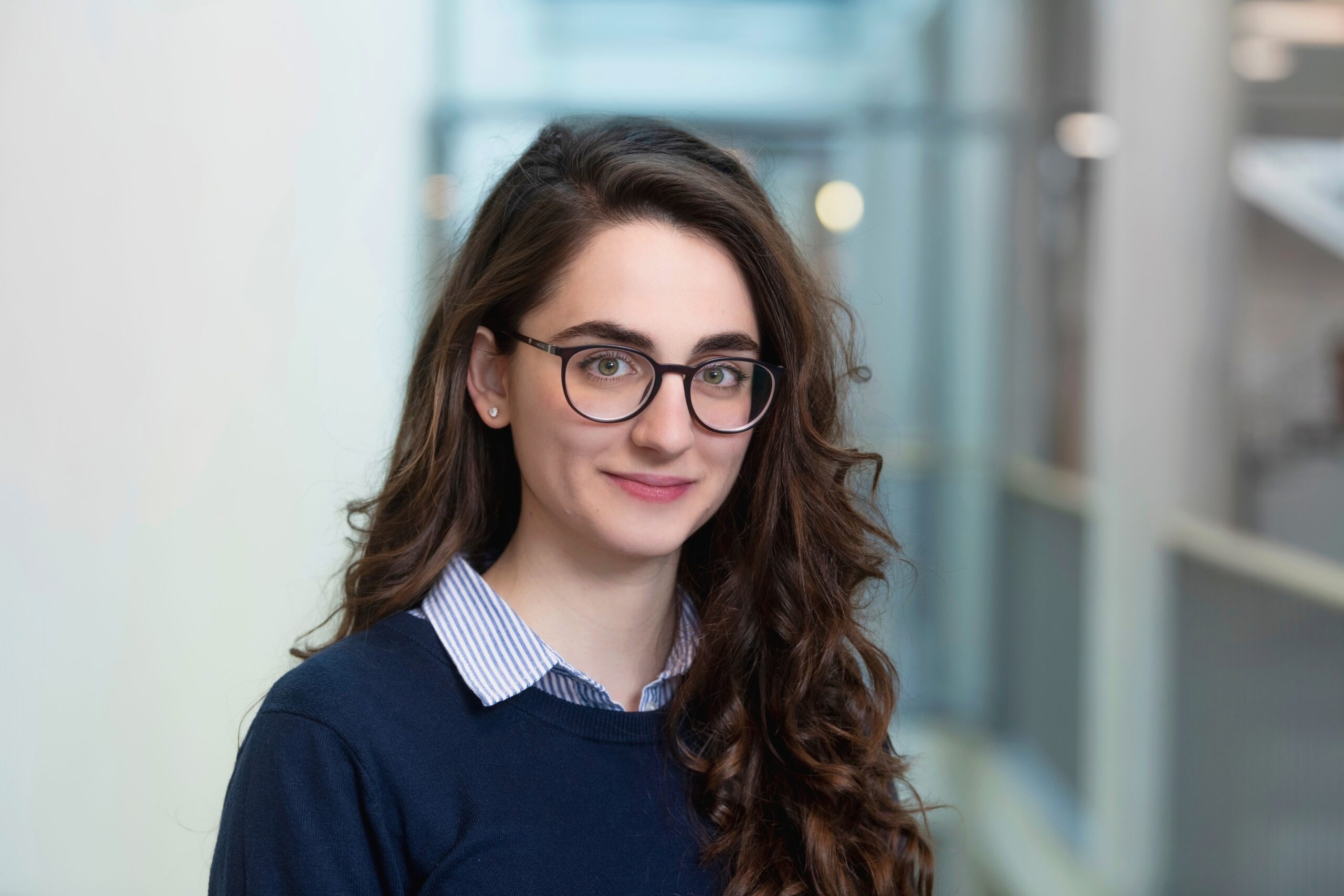 She has received her Diploma (5-year degree) in Mechanical Engineering from the Aristotle University of Thessaloniki, where she specialized in materials technology.
She is an industrial Ph.D. student working in TPC components AB. Her research area is investment casting manufacturing. Her work focuses on improving energy efficiency and minimizing waste, in an energy-intensive system that produces gas turbine components.
Her research interests include advanced materials properties, manufacturing, casting, process optimization, and heat transfer mechanisms in metal structures. Within Indtech she is offered the opportunity to develop through the combination of industry and academic research.
Become the next PhD Student!
Apply now for a membership into our Doctoral Student Network and join the IndTech Community!