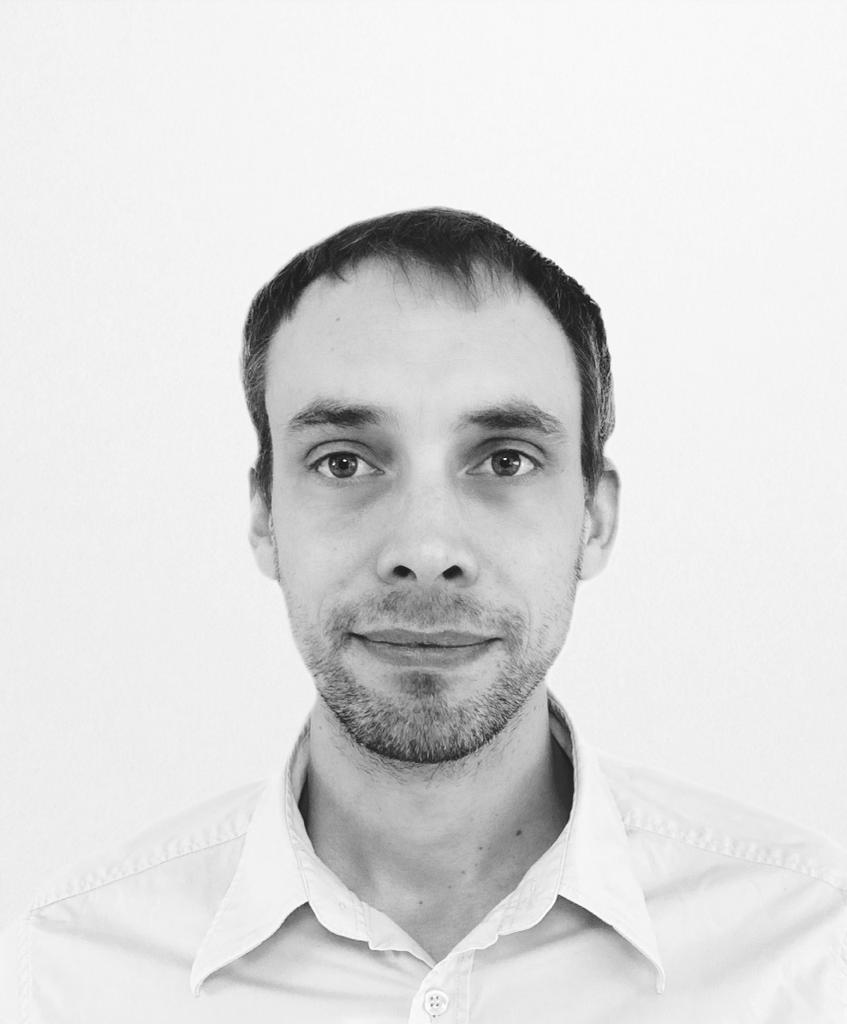 He graduated with a MSc in Energy Technology from Polytech Orléans, France in 2004.
For 15 years, I have worked in the automotive industry as a product development engineer in different stages of the development lifecycle: from advanced engineering to industrialization and aftermarket. My main activities were software development for combustion engines and their after-treatment systems. I've been doing simulations, testing and data analysis on prototypes in test cells, in cold and high-altitude environment and performed product maintenance activities at the final customers sites. My focus has always been to find new ways to optimize products and process with the final customer in mind. That's the reason my last position was in the development of uptime services based on telematics data, as said earlier, always with the final customer in mind. Since September 2021, I'm an industrial PhD student at Volvo Construction Equipment.
My research aims to explore how Artificial Intelligence (AI) can improve complex production systems with the ambition to stimulate and accelerate successful implementations of AI solutions in operations.
Become the next PhD Student!
Apply now for a membership into our Doctoral Student Network and join the IndTech Community!