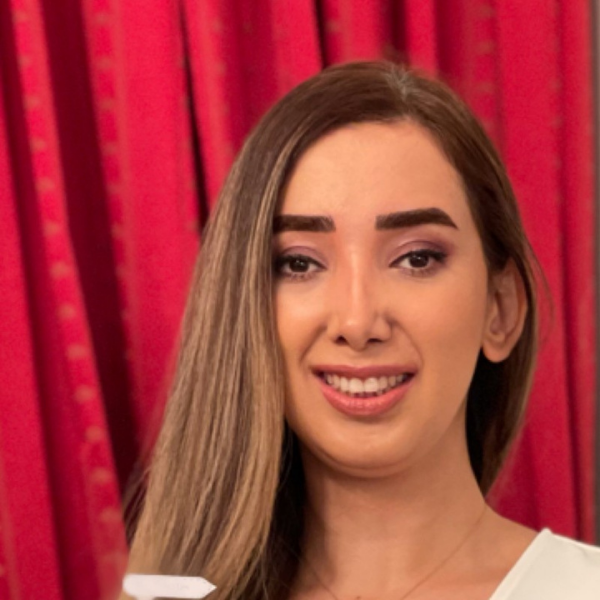 Multidisciplinary-oriented by education and experience, she has been exposed to a number of diverse working environments and academia in the field of Artificial Intelligence and Mechateronics.
It is obvious studying Mechatronics and study basic of mechanic engineering and electrical engineering broaden her horizon which strongest them in real world as she has worked in industry that gave her the chance to get in touch with real world problems. Also, she has engaged herself in academic role as lecturer for more than 4 years in the field of Artificial Intelligence.
What is the most fascinating for her is to continuously extend her knowledge and develop novel methods and apply them to solve real world problems. So, she decided to continue her path with Industrial PhD. Indtech gives this great opportunity to follow her career goals.
Become the next PhD Student!
Apply now for a membership into our Doctoral Student Network and join the IndTech Community!