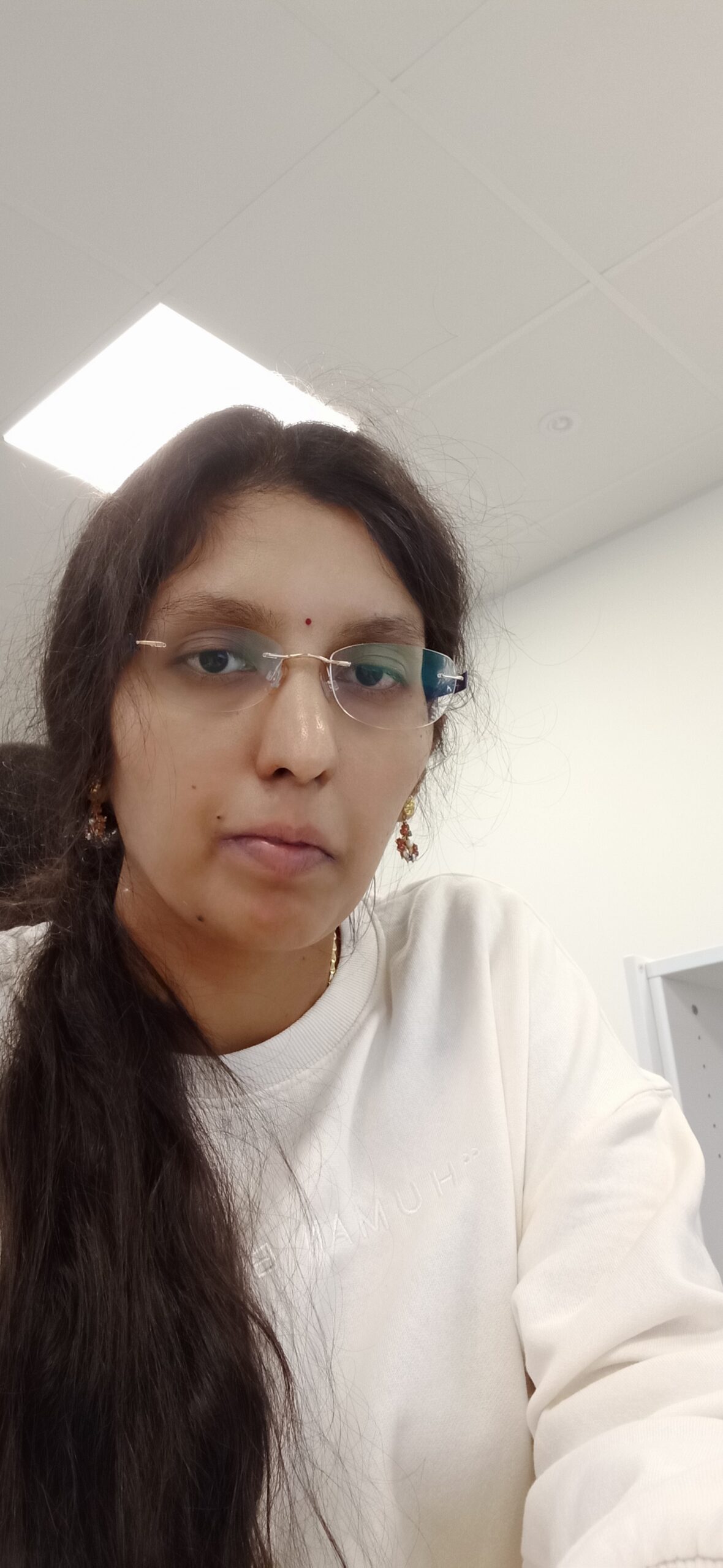 Coming to my educational background, she has received her master's degree in Computer Science from Mälardalen University, Västerås. She has received her bachelor's degree in Information Technology from Jawaharlal Nehru Technological University (JNTU), India.
She recently started working at ALSTOM, as a part of Industrial Ph.D. in Functional Safety. Previously, I have done Internships at ABB and RemaSawco AB as a Software Developer. 
However, her main interest lies within Safety Engineering. She has also done her Master thesis within this area, and it has been published in DivaPortal. She finds IndTech as a great opportunity, to start researching in her area of interest and at the same time to gain industrial work experience at a Global organization.
Become the next PhD Student!
Apply now for a membership into our Doctoral Student Network and join the IndTech Community!