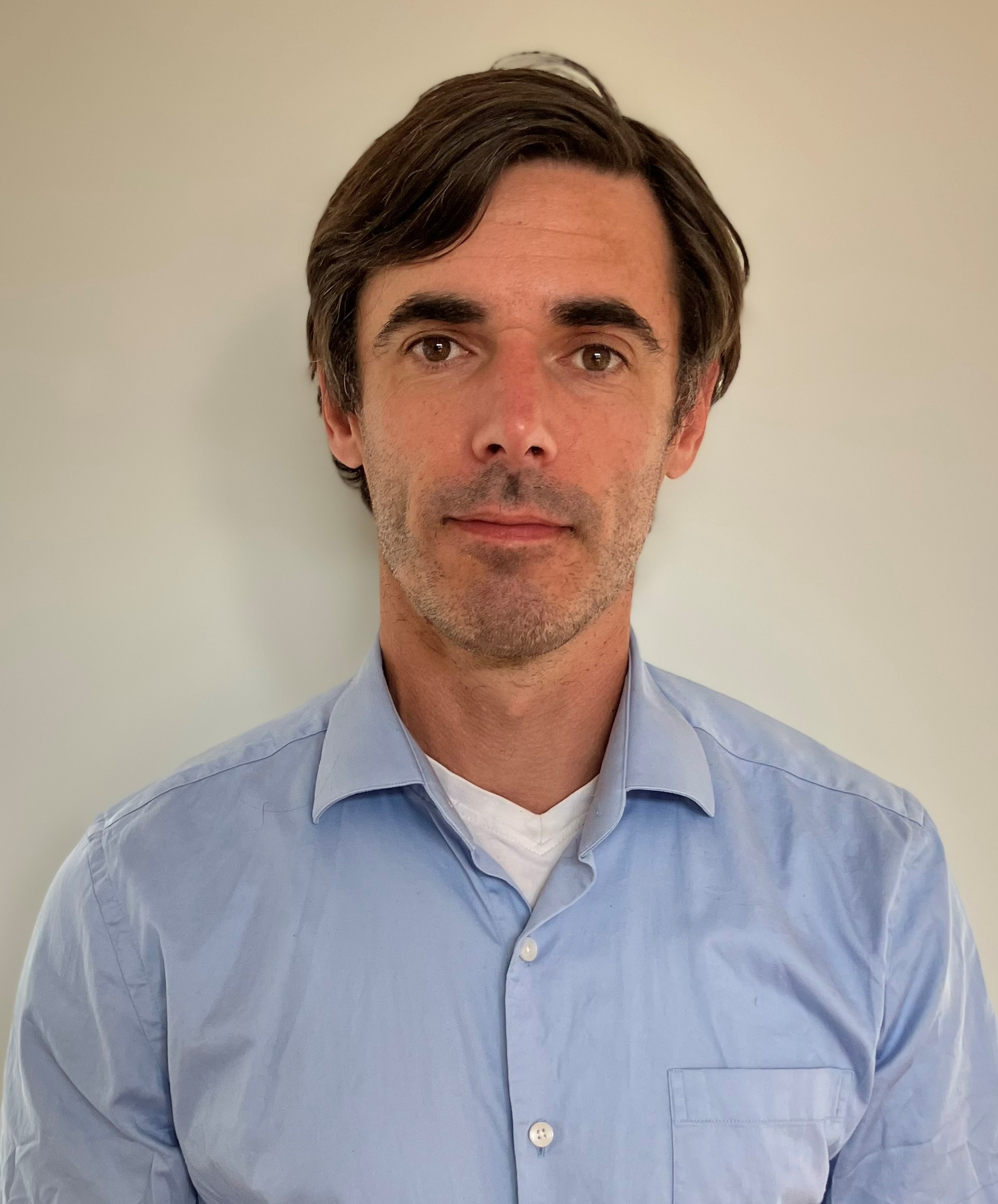 Torbjörn Trosten is an industry PhD student at Alstom Transport in cooperation with Mälardalens University. His research focuses on the traction converter control software and how the controller software can be designed to increase the efficiency of the traction drive system in trains.
He has worked for over 7 years in control software development and another 7 years in the design of traction motors and converters.
Become the next PhD Student!
Apply now for a membership into our Doctoral Student Network and join the IndTech Community!