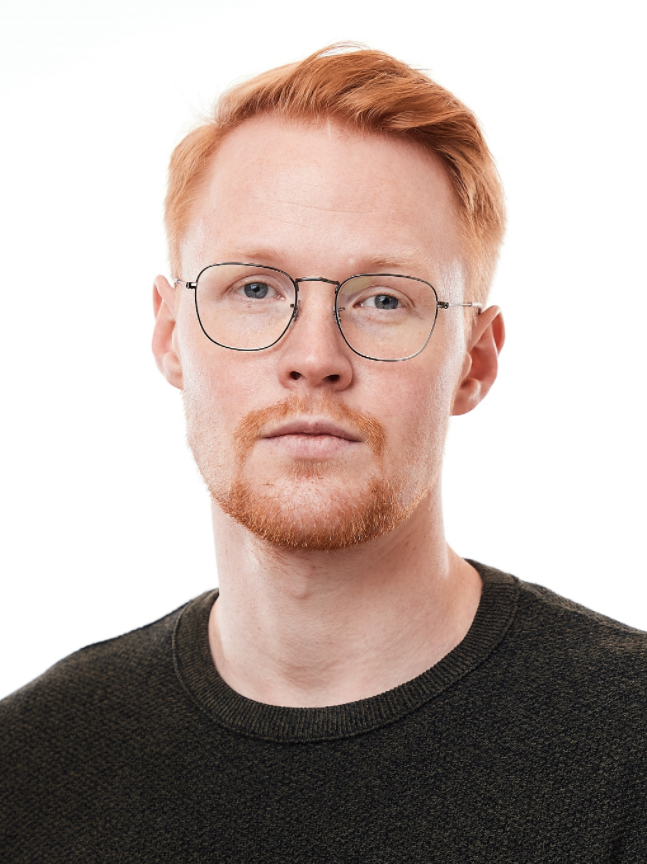 He is originally from Iceland, graduated with an M.Sc. Degree in Industrial Engineering and Management at Linköping University, where he specialized in Operations Management.
He has previously worked as a quality assurance engineer at a consultancy within the digital domain before moving back to academia. Along with that, he has investigated how agile project methods can be applied within production development projects, including coaching, and guiding industrial partners. 
Currently, he is working as an Industrial Doctoral student at Alstom where his focus is analysing workflows and identifying improvements via digitalization. 
Become the next PhD Student!
Apply now for a membership into our Doctoral Student Network and join the IndTech Community!