IndTech Graduate School at PiiA Summit 2023
IndTech Graduate School Coordinator, Gunnar Widforss presented IndTech Graduate School at the PiiA Summit on November 15th, showcasing the pivotal role played by the IndTech Industrial PhD School in fostering innovation and sustainable development within the industrial sector.
PiiA, an strategic innovation program backed by VINNOVA, the Swedish Energy Agency, and Formas, stands as a key partner in this transformative collaboration. The partnership seamlessly integrates the academic excellence of the IndTech Industrial PhD School with the pragmatic industry insights offered by PiiA, creating a dynamic space where theoretical knowledge converges with real-world challenges.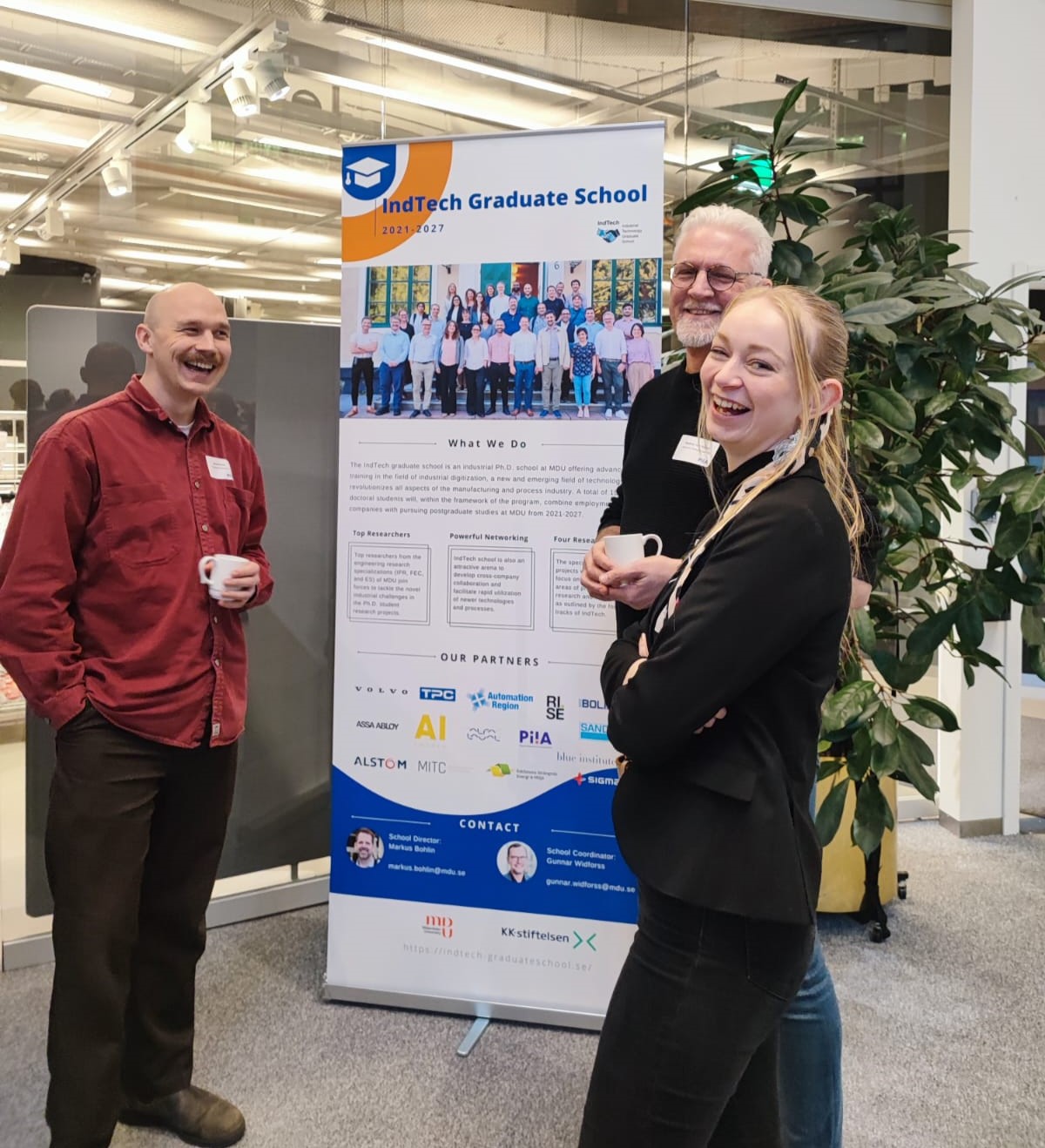 The PiiA Summit, a convergence point for industry and research stakeholders in the process industry, witnessed enthusiastic responses from company representatives expressing a strong demand for expertise in the process industry. They welcomed the opportunity to delve into the novel collaboration between academia and industry, foreseeing future collaboration in exciting research projects and the attraction of top-tier talent for their companies. This event underscores the enduring impact of partnerships that bridge the gap between academia and industry, propelling strategic renewal and driving the industrial sector towards new horizons.